Hey everyone. So, this section will now have skating news, and whatever other stuff you guys send to me. I really need some reviews and pics, so I beg you, please, please send em in! If you haven't noticed, many people check this site daily, and wanna see new stuff, and think how many people your pics and reviews will reach! Everyone would know who you are...so send in some stuff!






Today, I was skating. I dont mean I was just bustin out grinds and whatnot, I was truly skating. I, for probably the first time, understood without a doubt the reason I skate. Sure, it's fun, different, and awsome looking, but I realized more than this today. When I skate, everything else slides away...like the way I slide on the super smooth RW wax. All I could think about was what I woudl try next. I wasn't scared of falling and breaking something, in fact, if I did break something, it woulda been A OK. I wanted to spend the rest of my day out there, but I had other things that needed to be done. I haven't skated in awhile, but after today, all I want to do is skate. I feel like I'm seeing the sport for the first, again. I found the true meaning of skating in my life today, what's yours?






Okay, here's some news for all you skaters from the Beaumont, Texas area: We are gonna have 3 skateparks in our city! But most people already know that. One is being put up by the Police Activities Leauge (PAL) and is already in operation downtown. It's on 4th and College I think, but I'm not for sure on that. Another park is going up called X-Wave. I just recently heard about this park, and not much is know about it. One of my friends went to check it out this weekend, so I'll let you guys know whats goin on. Finally, an indoor park is being built as part of the new Entertainment Complex that is going up somewhere by the airport. Im not for sure on the location, but I've heard it's gonna be big, have a skateshop, and it's supposed to have pro comps too. But like I said, I'm not 100% sure on all this, but it's just what I've heard.



Throne 4 Review:
The throne4 is an excellent pair of skates for street skating. The tumor plate is very slick, and when it comes in contact with concrete or metal, it makes your grinding look sick because it's fast. The black and white color scheme is fantastic. They come with Second Regime wheels and A.B.E.C. 3 bearings. The shock absorbers keep my heels from hurting after a brutal day of skating. The only discomfort is the liner but it is mild. It is thin, and so when I do royales, it feels like the cuff is slighting jabbing me in the legs. The frames don't look right the skates so pretty soon I am getting some other ones. Overall, I like the performance of the skates and the ill colors.

- Kim (SecondRegime8@aol.com )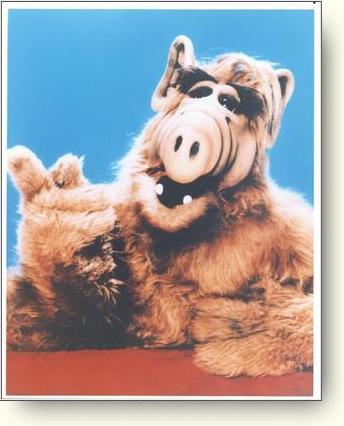 All Bout Me - Hey..ima 15 year old girl skater from Bmt Texas. Im aight, not good, not bad. I just try. I got superflat 2s for now. Besides skating, Im really into music. I like pretty much anything, cept rap..I dunno why. Im really into the band at school too. Haha, but I don't think of myself as a band nerd, and if you think I am, oh well. I play the flute and I think I wanna keep playing for a long time, its fun, and I wanna get better, just like skating. Ok, enough bout me. Im out. Peace.

Hit me up with an email